50 Christmas Tree Styles to Choose From in 2020
Author: Jessica Coe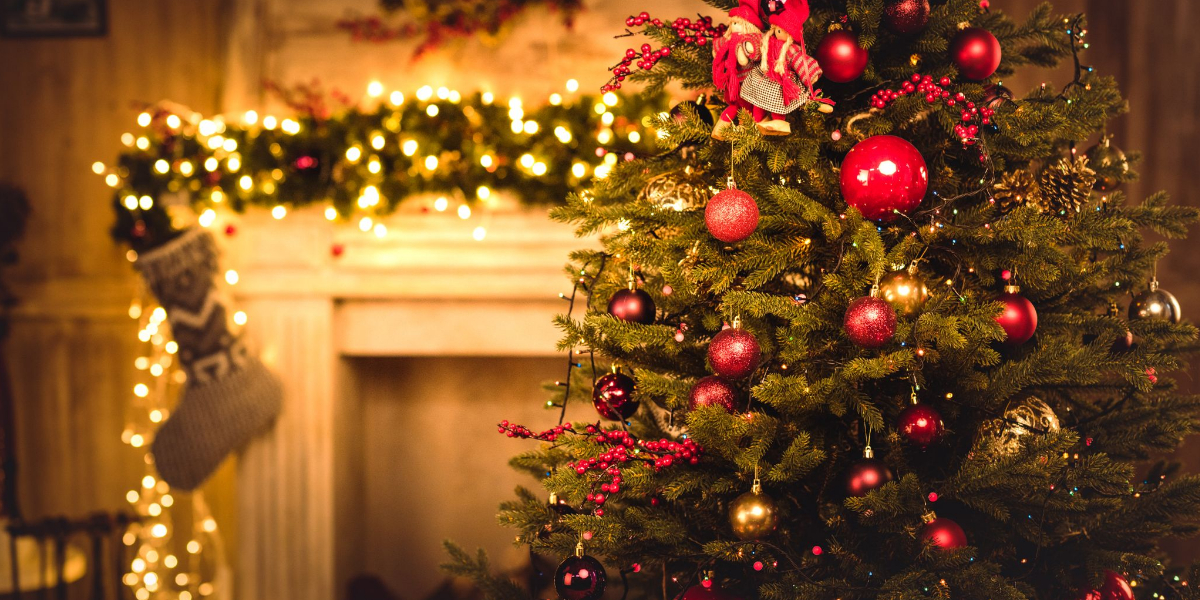 What Tree Are You?
Christmas is the most celebrated time of the year all around the world, where giving, fun and family is the most important. Laughter around the tree, the giggles of the children and smiles as you gaze into the tree. But let's rewind… to the 1st of December (or if you're an enthusiast like me a few months earlier) to where a night is spent digging through boxes of decorations, picking and choosing your theme for this year's Christmas tree.
Where do you start?
I want the tree to stand out from the rest.. to be new and exciting.. Time for a new theme and new decorations!!
There is always a time to celebrate. Always a time for a new theme.. The colours I used for my first Christmas in our new house. The colours I picked for our first Christmas together.
The colours I chose for my babies first Christmas. Christmas is a feeling, a sense of love, hope and joy, your tree is a symbol of that emotion.
So let's pick a theme for 2020. The year that the world was not so bright, but as I would say a time that Christmas needs to be extra special. A time that loved ones reunite for the first time in months.
So what are you?
---
Leave a comment